Transform Your Business with AI
AI Consulting Services for Small Businesses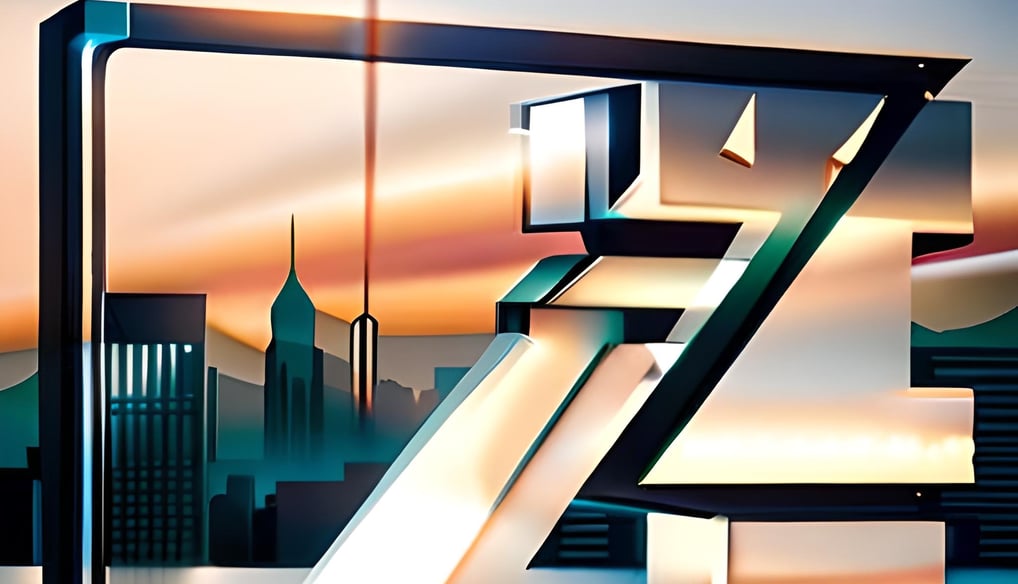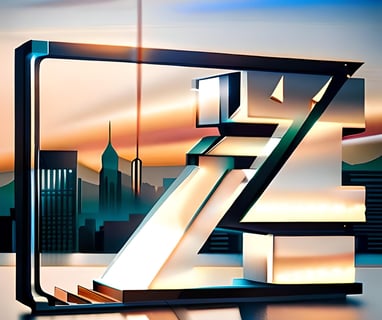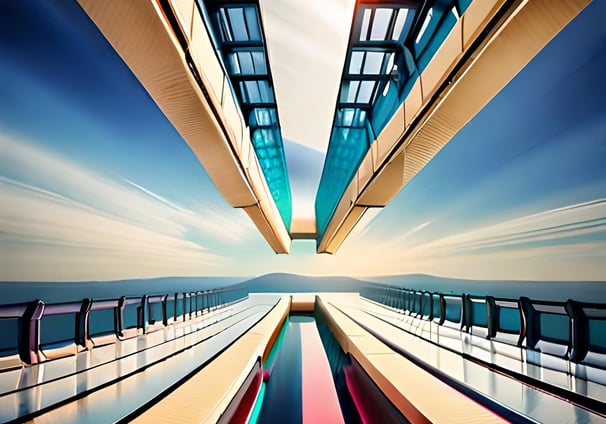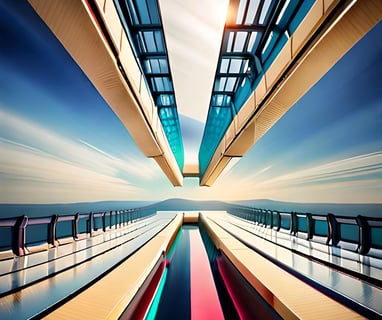 AI Consulting Services for Small Businesses
At ZahTech, we offer a range of AI consulting services to help small businesses leverage the power of artificial intelligence. Our team of experts can assist you with AI chatbot creation, AI opportunity assessment, and general technology questions. We provide personalized solutions that are tailored to the unique needs of your business.
AI Chatbots for Your Business
At ZahTech, we specialize in creating AI chatbots that can interact with your customers 24/7. Our chatbots are designed to be user-friendly and provide instant support to your customers. With our cutting-edge technology, you can streamline your customer service and increase customer satisfaction.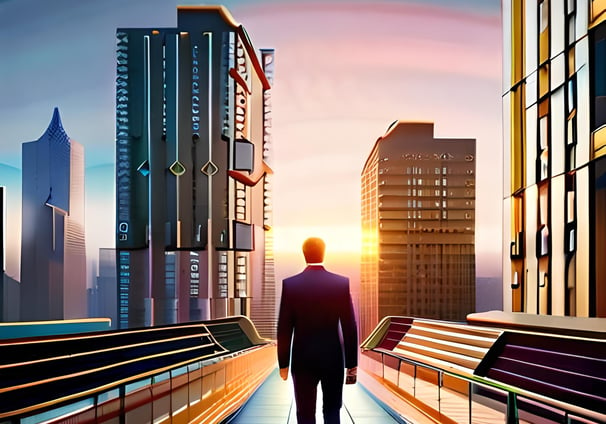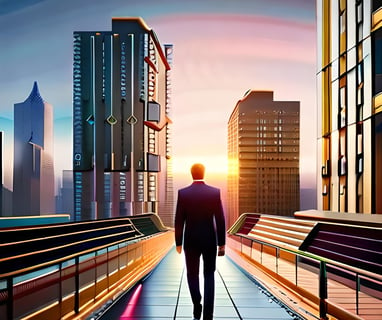 AI Opportunity Assessment
Wondering if AI can benefit your business? ZahTech's AI Opportunity Assessment can provide you with the answers. Our team of experts will analyze your business needs and identify the areas where AI can make the biggest impact. We'll then create a customized plan for your business that maximizes the benefits of AI technology.
ZahTech is a team of AI experts dedicated to helping small businesses succeed. We believe that AI has the power to transform the way business is done, and we want to make that power accessible to everyone. Our mission is to provide top-quality AI services at an affordable price.
Empowering small businesses with Artificial Intelligence